Our strategic priority area of Raising Aspirations is split into two aspects which are described below.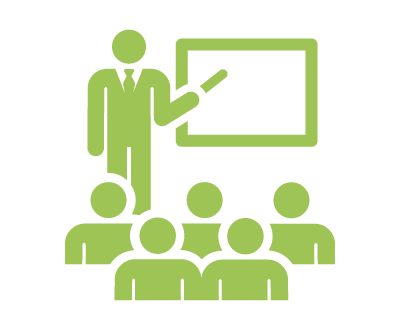 Educational Excellence
Develop consistency in delivering the 'Work. World. Wellness.' curriculum ensuring that the micro/macro model is promoted across all phases of the organisation.
Build the capacity, structure and culture to ensure that all teachers, leaders and wider staff are consistently good and want and are able to be better
Assessment is used intelligently to ensure most impact on educational outcomes
Learners in the Trust are happy, healthy, have a positive view of the world and are equipped for the challenges facing them throughout their lives.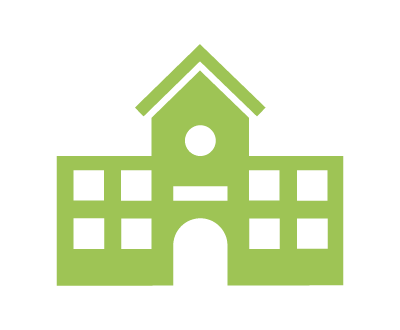 School Improvement
The school improvement process and capacity of the Trust is sustainable as the Trust grows.
School improvement is collaborative, deliberate, purposeful and embedded within each school.
Intelligent accountability is informed by both internal and external quality assurance.
Sustainable school improvement impacts positively on the delivery of educational excellence for all. School improvement is the responsibility of everyone across the Trust.