Our shared principles are the DNA running through all we do in creating the culture of our successful multi-academy trust.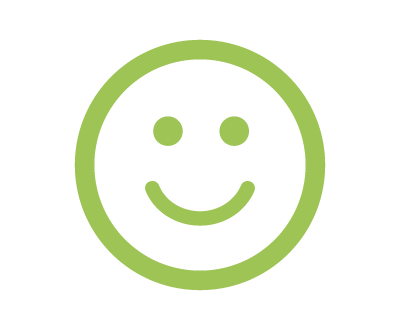 People First
Enabling everyone to be better.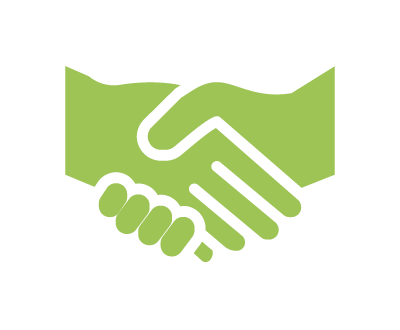 Working Together
Collaborating to improve all of our schools.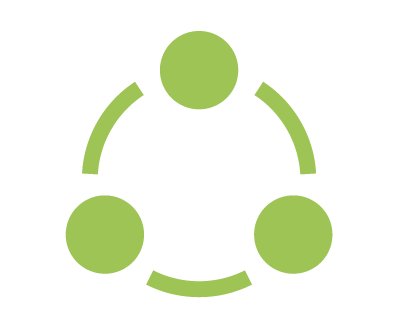 Outward Facing and Ambitious
Working collaboratively with others to improve the wider educational landscape.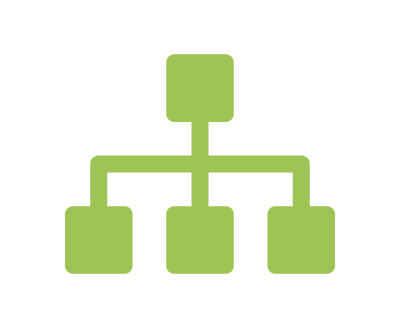 Aligned Autonomy
Aligning within a set of frameworks and expectations.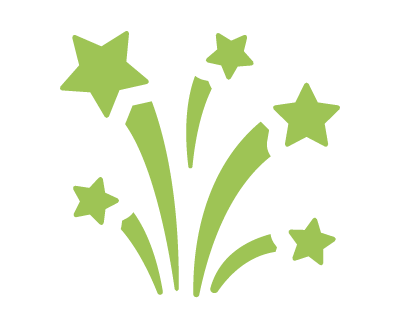 Celebrating Achievement
Creating a culture where everyone feels valued for the part they play.