Our strategic priority area of Developing Character is split into two aspects. These are described below through our aims and objectives for each of these aspects.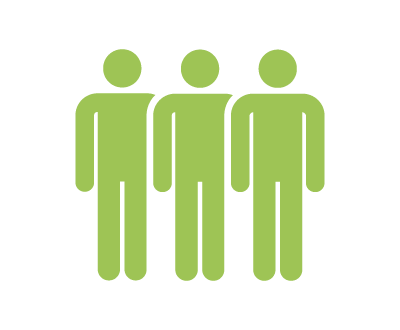 Collective Responsibility
Develop a greater sense of what it is like to be part of a vibrant and diverse community amongst our children and young people.
Embed values and personal characteristics in our children and young people so that they are prepared for later life and contribute positively to society.
Define, understand and share what we mean by community in our organisation and local context(s).
Develop stronger links with the community at large by providing facilities to be used for the improvement community health and wellbeing.
Developing great schools within our organisation so that our staff and young people understand what we mean by community, have a sense of what it is like to be part of a vibrant community and have the values and personal characteristics to integrate into communities in the future.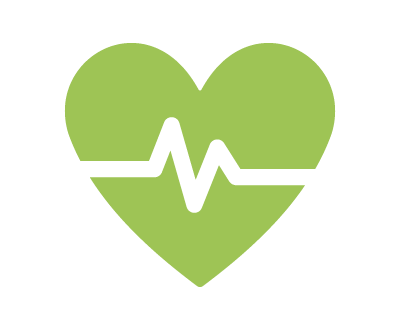 Our Wellness
Everyone understands what being 'Mentally Healthy' means to them. Opportunities are promoted through the Work.World.Wellness curriculum as well as creative and performance subjects.
All staff are approachable and empathetic, consistently model outstanding communication, listening and interpersonal skills.
All staff across the Trust feel valued in their work, and recognise the part within the wider team
Safeguarding promotes safety for all (staff and students) within the working community, opportunities for whistleblowing and support when this happens, and the support mechanisms with safeguarding supervision.

Being a mentally healthy organisation with a focus on wellbeing, safeguarding and diversity are part of the overall vision and moral requirements of an organisation that invests in its people.